WESTSEA 3006 BOSTON M.A.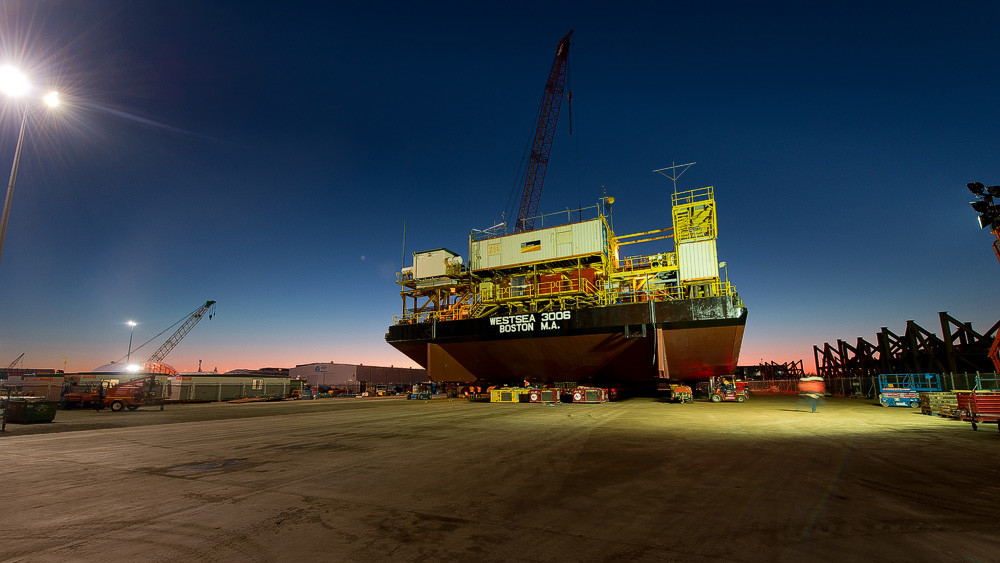 Echo Marine Group were recently selected to effect storm damaged repairs that occurred on a large 90m barge after the barge broke loose during a cyclone.
The team at Echo Marine Group were selected because they had proven themselves on numerous other projects for the same client and once again the Echo Marine Group team stepped up to the plate and completed the project on time and on budget.
The Echo Marine Group team were only given 4 weeks to turn the barge around and with an area of 300 sqm of damaged plate to replace as well as numerous other topside jobs to do, the mission was certainly not a walk in the park.
Come in and see the Echo Marine Group team and see why more and more companies are turning to Echo Marine Group's proven commitment to perform on numerous major projects.
For more information please contact Mark Stothard at 0418 920 271 or mark@northstarcruises.com.au View video of the launch: