Introducing Echo Yachts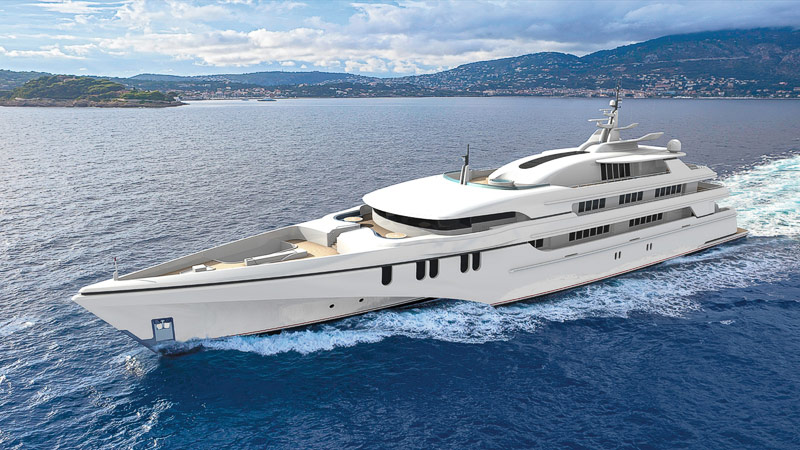 New Yacht builder Echo Yachts has chosen Echo Marine Group to construct it's luxury vessels.
The 190 strong workforce has the talent and the experience in all aspects of Luxury Superyacht construction.
This diverse shipbuilding, repair and maintenance company is aiming to further increase staff numbers to around 250 by year's end.
Echo Marine Group is currently seeking tradesman and new apprentices for the following trades:
Aluminium Fabricators
Cabinet makers
Boilermaker (junior apprentice only)
Marine Electricians
Mechanical Fitters
For more details, please go to https://www.echomarinegroup.com/jobs/